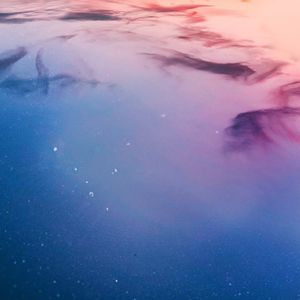 AN UNFOLDING STORY
AN UNFOLDING STORY 
I grew up in Southern Ontario in between luscious forest and a loud highway. 
I have loved music from the very beginning of my time, imagining myself on stage as I watched Channel 57 music videos, starring Alanis Morisette and Christian rock bands. My teen years were spent wearing punk rock attire and leaving school early to hang out at the local Tim Hortons while I wrote sad poetry and listened to Christian metal hoping for a brighter childhood. 
Too introspective for my own good, I started writing melodies that eased some pain into all the questions I had. Melody became my language to describe  the things I was feeling when I could not find the words. 
I have kept writing and singing for myself on and off, creating my first EP, Define Me, in 2012. Nothing compares to the joy of communal singing though. To me, there is nothing sweeter than a lot of people sharing a similar experience in life, and being able to raise their voices in song and sound to release it. I'm determined to sing songs about, to, for and with people for the rest of my life. 
BIOGRAPHY
Laura is a professional multi-instrumentalist/singer songwriter living in Kitchener, Ontario. 
Laura's music is an unfolding story. Her voice has an innocent, haunting quality with a sweet undertone. 
For Laura, music is the embodiment of feeling; emotions are translated into melodies, as her poetry leads you further into the soul of what she is sharing.   
Laura is honest about pain. The pain of love and loss and longing. She wants to bring us into the questions, the demands, the frustrations when life doesn't look the way we expected. She sings her way through the ache and strums through the agony of rejection.   
We are invited to taste some of her honest medicine. Music is not a way to dull the pain, it is not another mask to hide behind - for Laura, music is a means of telling it like it is. It is her way of asking for help while also offering a lifeline to those who ache for something that feels out of reach. As Laura taps into her own anger and pain, it is meant to be transposed into healing.